Trusted technology executive search talent partner bringing positive energy and change
55 Exec Search is a technology executive search company that signifies new beginnings, opportunities and positive change. We have existing relationships with the best companies in the technology industry assisting them to target the top technology talent in the passive candidate community.
I'm looking for a job
I'm looking to hire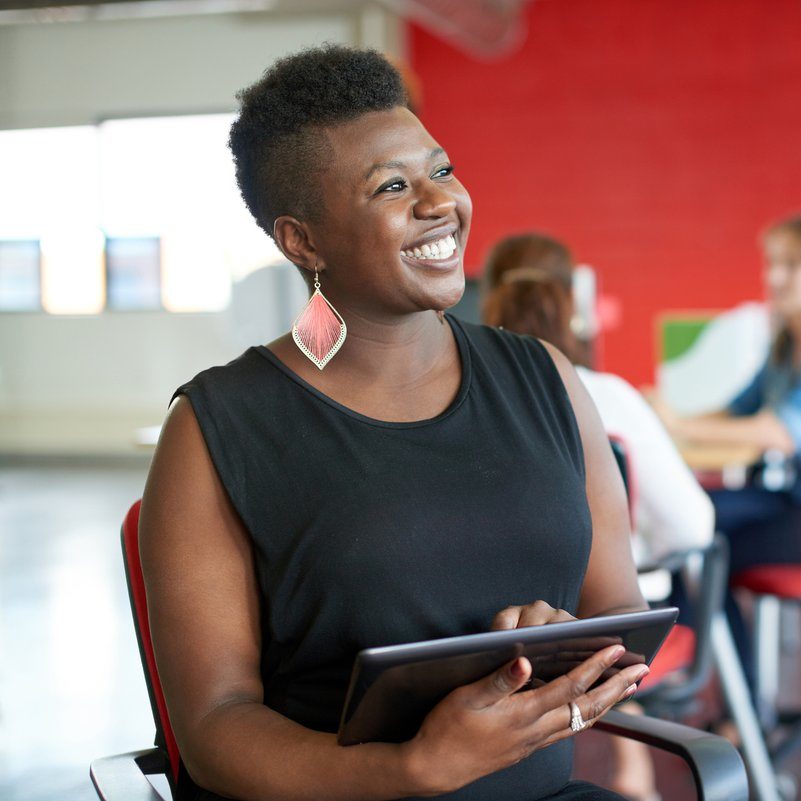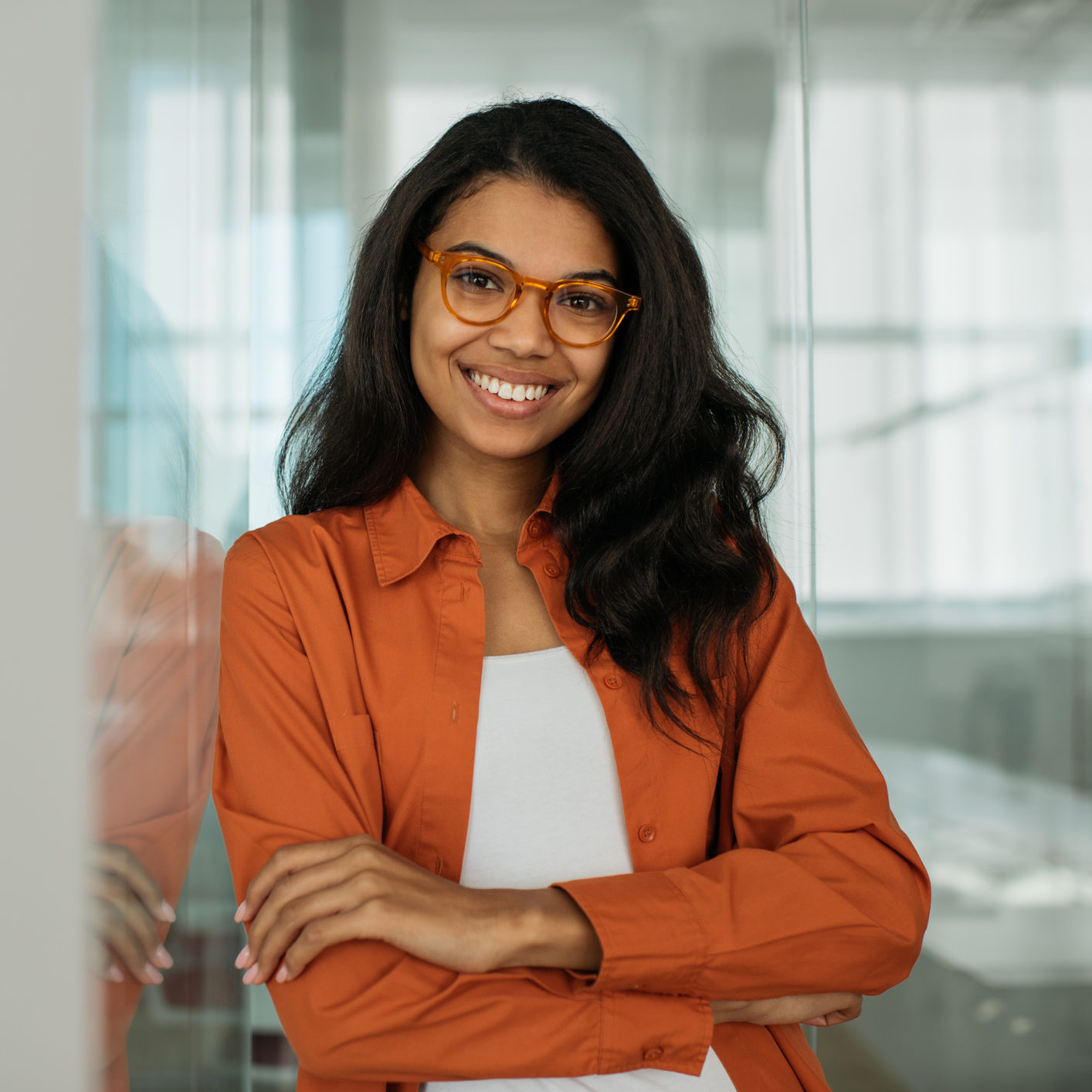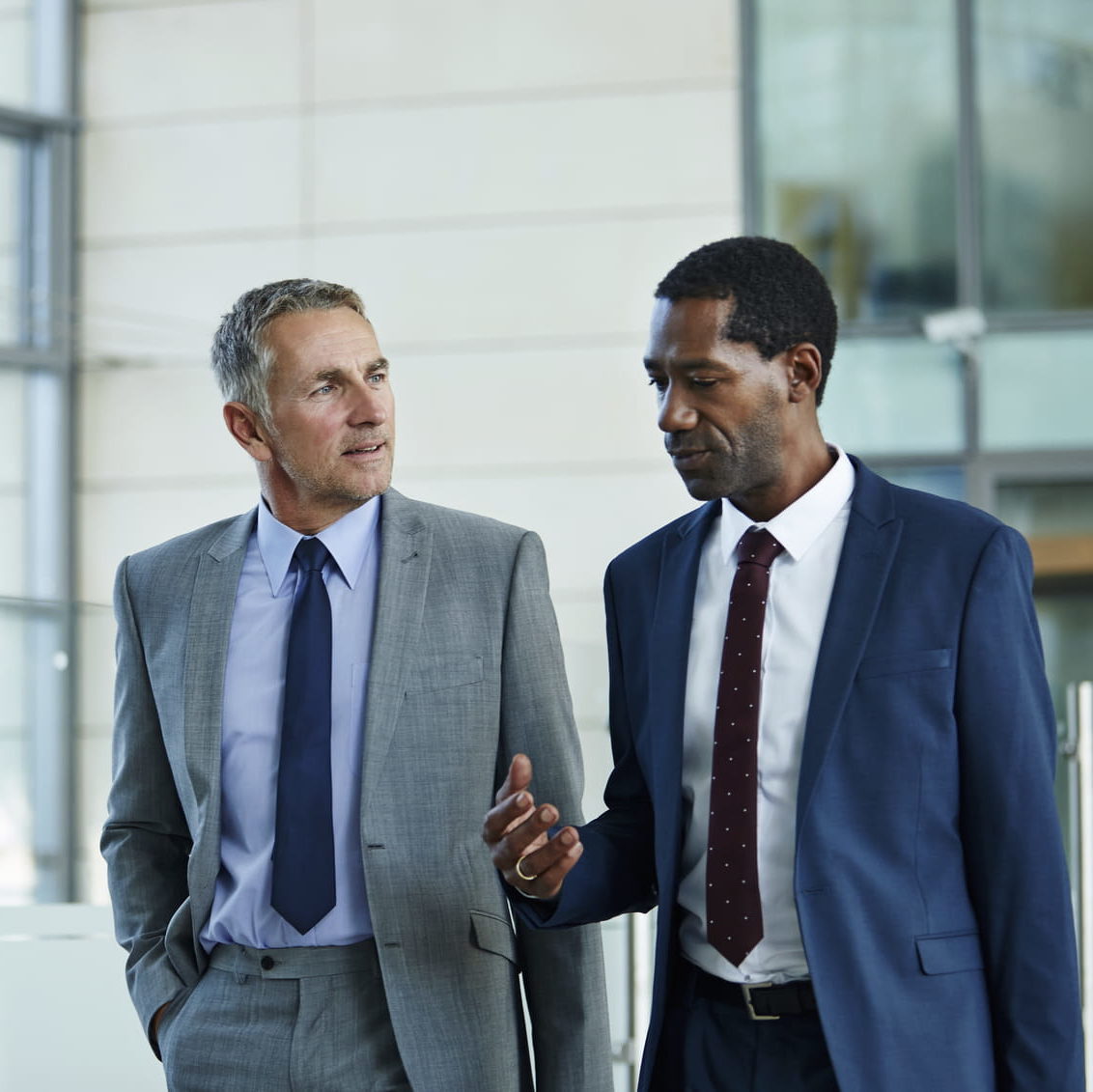 Bringing positive change to clients and candidates
55 Exec Search is a technology executive search company which has been founded to bring positive change to the technology industry. We have over 25 years' experience providing an up front and honest technology executive search service to both candidates and clients. We deliver the top technology talent to the best organisations globally. In today's climate we understand that the most exceptional technology candidates are unlikely to be actively job seeking, this is why we target the passive candidate community to ensure we provide the best technology talent in the market. Our aim is to listen, give advice and ultimately deliver to your needs.
Upload CV
About us
Areas of expertise
With technology executive search specialist consultants covering our core divisions, 55 Exec Search combines the technology industry and specialist market expertise of a niche supplier with the capacity and resources of a national agency to deliver the right technology talent for the right technology role.
Achieve your long-term goals
Finding a technology job through a specialist technology executive search consultancy like 55 Exec Search has many advantages. Firstly, we have built up fantastic long lasting relationships with industry leading employers, giving you exclusive access to their technology jobs. You'll also get put forward for technology positions that you wouldn't otherwise have heard about. We have a range of candidate services that help you with finding your next technology career move.
Knowledge & advice
We can provide you with market leading competitive salary levels for your chosen technology role and advice as to which roles are suited to your skillset or career growth. We'll also help with your CV and give you general career and technology market advice as we have significant experience in the technology recruitment market.
Access to exclusive technology jobs
We spend a lot of time networking with our clients to find out about upcoming technology jobs that do not make it to the mainstream job boards. Therefore, registering with a technology executive search consultancy means that you gain access to these exclusive technology jobs.
Get the best salary offer
We manage the salary negotiation process on your behalf and get you the salary you want, without damaging the relationship you have with your future employer. We are experts in understanding your market worth and have many years experience in negotiating complex remuneration packages.
What Our Candidates and Clients Say
We can tell you about the amazing things we can do for your business, but we think our candidates and clients can tell you better. After all, what they think is what really matters.
Progress your technology career with 55 Exec Search, the specialist technology executive search consultancy
Searching for your next technology career move and ensuring it's the right move for you is time consuming and stressful. Save yourself hours of work by filling out our simple form and let 55 Exec Search's technology executive search service do the heavy lifting for you.
Looking for a technology job is a full-time job in itself. Trawling through technology job postings, tailoring your CV, filling out application forms, phone interviews, face-to-face interviews…there's a lot to do. We make it easy for you to find your perfect technology job. 55 Exec Search takes the time to assess your skills, experiences, characteristics and circumstances, in order to effectively match you to the perfect technology job and give you career guidance as required.
Upload CV
About us
CV to interview percentage
Percentage of candidates to recommend us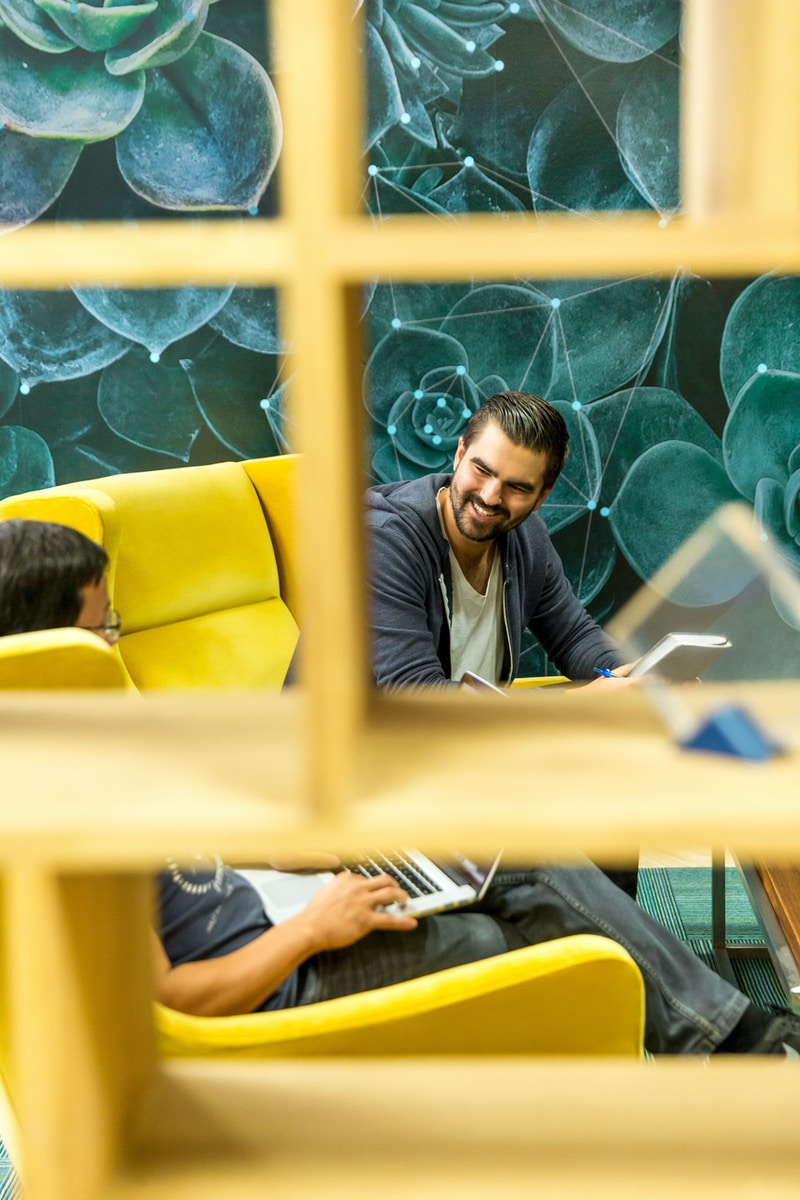 Find your perfect technology role with 55 Exec Search
55 Exec Search is a specialist technology executive search consultancy in hiring technology talent in various sectors. The extensive presence of our technology executive search expertise guarantees better service to our clients.
If you have any questions, or aren't sure, get in touch. Whether you are an employer looking for your next hire or a candidate looking for your next technology job 55 Exec Search, the technology executive search specialists can help you get on track.
Get in touch