Dependable and professional partnership
Because it's about time to redefine recruitment.
Let's connect
of candidates recommend us
CV to interview percentage
Because it's about time to redefine recruitment
Hiring is hard right now. It is an extremely candidate driven market, organisations are competing for the same group of talent. We will help you develop your Employers Value Proposition (EVP) to stand out in a saturated market. We have worked with our clients to help them build their brand identity and develop organisations talent acquisition strategy from a recruitment and advisory capacity. We are an extension of your business, and we are integrated within your recruitment and TA function to assist you to bring on the best talent.
Let's talk
Our values underpin everything we do
Trust
Trust and confidence are imperative in not just what we do but how we do it.
Partnership
Building long term relationships with our clients and candidates is at the heart of everything we do.
Fun
You only live once. All work and no play would make life very dull. Make the most of today and smile.
We have developed a unique go to market strategy that combines on-site advisory consulting to work with the main stakeholders to understand your recruitment & talent acquisition needs.
Structured methodology – developing your EVP, building a targeted long list, professionally shortlisting, offer and acceptance all within 6-8 weeks.
Associate and interim professional services to cover search, selection and contracts.
Trusted Partner
With over 25 years market expertise in delivering complex global searches you can trust us to deliver every time.
Advisory
We provide an on demand advisory service as part of our retained search methodology to assist you with all your recruitment needs.
Speed
We listen, hunt and deliver in rapid time.
We can tell you about the amazing things we can do for your business, but we think our clients can tell you better. After all, what they think is what really matters.
Frank Morris - Managing Director, EMEA and APAC at Synopsys Inc
Stands out from the crowd
Nik is a trusted partner in the recruitment industry. He is one of the rare individuals that stands out from the crowd due to his extensive knowledge and network combined with a professional and realistic approach to getting results. Nik has a wonderful ability to balance the needs of hiring managers and candidates, an essential skill if you want to achieve long term success in business.
Felix Schachter - Insurance Advisory Leader at TCS
Pleasure to work with
Nik is a great recruiter and person. He is very customer centric, has great eye for small details, politically astute and is a pleasure to work with. Highly recommended!
Ben Jepson - Vice President at SureCloud
Whole heartedly recommend
I have worked closely with Nik over the last 10 years and his skills and experience in the recruitment market have been integral to me recruiting over 150 cyber professionals and building two successful businesses. Nik takes time to clearly understand his clients requirements and then skillfully headhunts the right candidates to meet those requirements rather than just submitting generic profiles. In addition Nik follows through the whole recruitment process to get those candidates over the line - this involves a huge amount of work post interview not just in candidate identification. I believe Nik's skills as a recruiter are best summed up in something that a consultant I hired through Nik once said to me 'Five weeks ago I was sat at home, perfectly happy in my job and with no intention of leaving. I got a phone call from Nik Patel who sold me on the opportunity that you could give me and now I'm raring to go and start the next step in my career'. Nik is a proper HeadHunter not just a recruiter and I would whole heartedly recommend anyone looking to recruit people in the cyber industry to work with him.
Michael A - Vice President Of Professional Services at Viking Cloud
A true professional
Nik is a true professional, he has always managed to help me with my business challenges, he goes above and beyond to support his clients. He has a vast network and is quickly able to use this to support his clients. Nik is someone if fell privileged to have worked with and always look forward to working with him on future business objectives. I highly recommend Nik.
Vic Bhatia - Director of Security Compliance Engineering
Empathy, Relevance and Responsiveness
After working with multiple recruiters through my career, I have come to believe that there are three qualities that separate the good recruiters from the really great ones. These three qualities are - Empathy, Relevance and Responsiveness - and I am happy to say that Nik embodies all three. During a recent executive search, he took the time to understand the requirements and determine "fit" - both for the candidate and the firm - and followed up with great service and attention to detail in every step of the recruiting process. In fact, there were times when one forgot that Nik was actually based in the UK and answering emails and phone calls middle of the night his time! His work ethic truly sets him apart from many of his peers, and I wish him the very best for the future.
Jessica Graham - Managing Director
"go to person" for Cyber Security
Being one of the greatest motivators I have met, he is the "go to person" for Cyber Security, simply he is an expert in his field. He looks out for his team. He has built a reputation as someone who has a broad vision and this vision is what will take a company places.
I recommend Nik highly as I know that he will never let anyone down.
Pravesh Kara - Product Director - Security & Compliance
Provides something different
I've dealt with many recruiters over the years. Nik provides something different. He actually took the time to understand our business, our requirements, set realistic expectations, and was always up for negotiating a deal to the benefit of everyone. Nik's outlook on relationships was always focused on the long term unlike many other recruiters. I don't normally recommend recruiters, but Nik has done a decent job for us over the years, and we continue to use him today.
Giri Sivanesan - Global Director of Security Incident Response (EA)
Truly exceptional
Nick was on top form when he helped me build out my cyber security team at Lockheed Martin. He is truly exceptional in rapport building and getting under the skin of a client's requirement. A true professional and comes highly recommended.
Alan Quinlan - Lead Security Risk Consultant at Barclays Bank
A commensurate professional
Nik demonstrated strong client relationship management skills and made the recruiting process effective and engaging. Nik was able to accurately articulate clients resourcing requirements, balance feedback and act with the utmost integrity. It is no wonder that Nik has gained so many recommendations. A commensurate professional and a thoroughly nice guy.
Paul M - Chief Information Security Officer at easyJet
Providing the right service
Nik not only found me one of the best jobs of my career so far, he also acted as our primary recruiter. He was always responsive and took care to ensure that the people he was providing met with my requirements. Personally I found him easy to work with, he was tenacious without being pushy, keen to ensure he was providing the right service, sensitive to our needs and generally just a nice chap to deal with.
John Wilson - Senior Talent Lead - Microsoft (via Talentful)
I would highly recommend
Nik is a key supplier for our Cyber Security division at KPMG. Nik is a very responsive and dedicated individual with whom I have had the pleasure to work with over a number of years. His understanding of the Security Market place is second to none and I would highly recommend Nik for any company looking for the best Security specialists in the market.
Mamta M - Principal Consultant at NCC Group
Excellent knowledge
We've had the pleasure of working with Nik over the past few years to help find high quality security experts that fit into our team. Nik has demonstrated excellent knowledge of the security recruitment market, has found excellent talent pools and really understood what we were looking for and needed in security consultants, resulting in a number of excellent placements. What sets Nik apart from a lot of other recruiters is a focus on ensuring that the candidate is a correct fit from both the candidate's and organisation's point of view, not just focussing on filling a vacancy. I would highly recommend Nik to both candidates and organisations for information security recruitment requirements.
David Charlton - Cyber Defence Specialist
Trustworthy and knowledgable
I have known Nik for a number of years now. Nik is trustworthy and knowledgable recruitment specialist. He has supported me professionally when engaged to fill niche information security roles as well as personally where he has provided advice when I have been the candidate, more often for positions he was not actually recruiting for. I gladly recommend Nik as someone who can help you with specialist infosec recruitment requirements.
Katherine Kearns - Senior Manager - Cyber Security at PwC UK
A pleasure to work with
Nik has done a great job finding the right people at the right time for us. He is an experienced recruitment professional with a great deal of knowledge of the IT security market; he can successfully deliver within the tight timescales and is a pleasure to work with.
Mark Railton - Cyber Security & Privacy Team - Practice Lead - at Gemserv
Dedicated and determined
Nik is a dedicated and determined recruitment professional, who places individuals in positions that work, he is personable and knows what needs to be done.
Jason Giller - NED. Investor. Managing Director at TBS Labour
Always delivers
I have known Nik for many years. He is someone I would recommend to both clients and candidates without hesitation. He has managed global search campaigns across multiple sectors and always delivers.
Laszlo Meszaros - Information Security Risk Officer (ISO) at Standard Chartered Bank AG
A pleasure to work with him
I met Nik before joinining Sysnet Global Solutions. His experntise, market overview and negotiantions skills helped me to find a perfect fit, company and position. Nik supported me later on in finding new candidates for our openings; his approach both to clients and candidates was always correct and reliable. It was a pleasure to work with him.
David Etherington - CEO of Amoria Bond Group
Putting the right people together
I have rarely experienced the level of energy, consistency and fun that Nik brings as a recruitment professional, added to which his knowledge of the Information Security & Assurance sector and associated people network is extremely strong. In management terms he would always be one of the first players on my team sheet, from a client and candidate perspective he'd be someone I'd want to know to leverage his contacts and take advantage of his skill of regularly putting the right people together.
Nicholas Alexandre - Head of Operations, Maker&Son
Extremely professional
Dealing with recruiters can be an arduous process and not always very pleasant. I found Nik to be extremely professional and forthright. You get what you ask for and can rest assured that you are working with someone who is extremely committed to ensure a beneficial result for all parties concerned.
Nick Rowe - COO, NCC Group
Unrivaled in his field
Nik has been an outstanding business partner for well over a decade supporting talent acquisition across the world. He's unrivaled in his field, has a stellar track record of success with often quite challenging goals and happens to be an extremely nice guy too. Highly recommended.
Solving your recruitment challenges
Our existing and growing relationships with thousands of candidates solves this challenge. We know exactly who is open to making a move, and precisely what their needs are in order to switch.
Make your life easier by leveraging our network and experience in engaging with hard to access candidates, and we'll help you build the most impactful teams whilst you focus on scaling your organisation.
Get in touch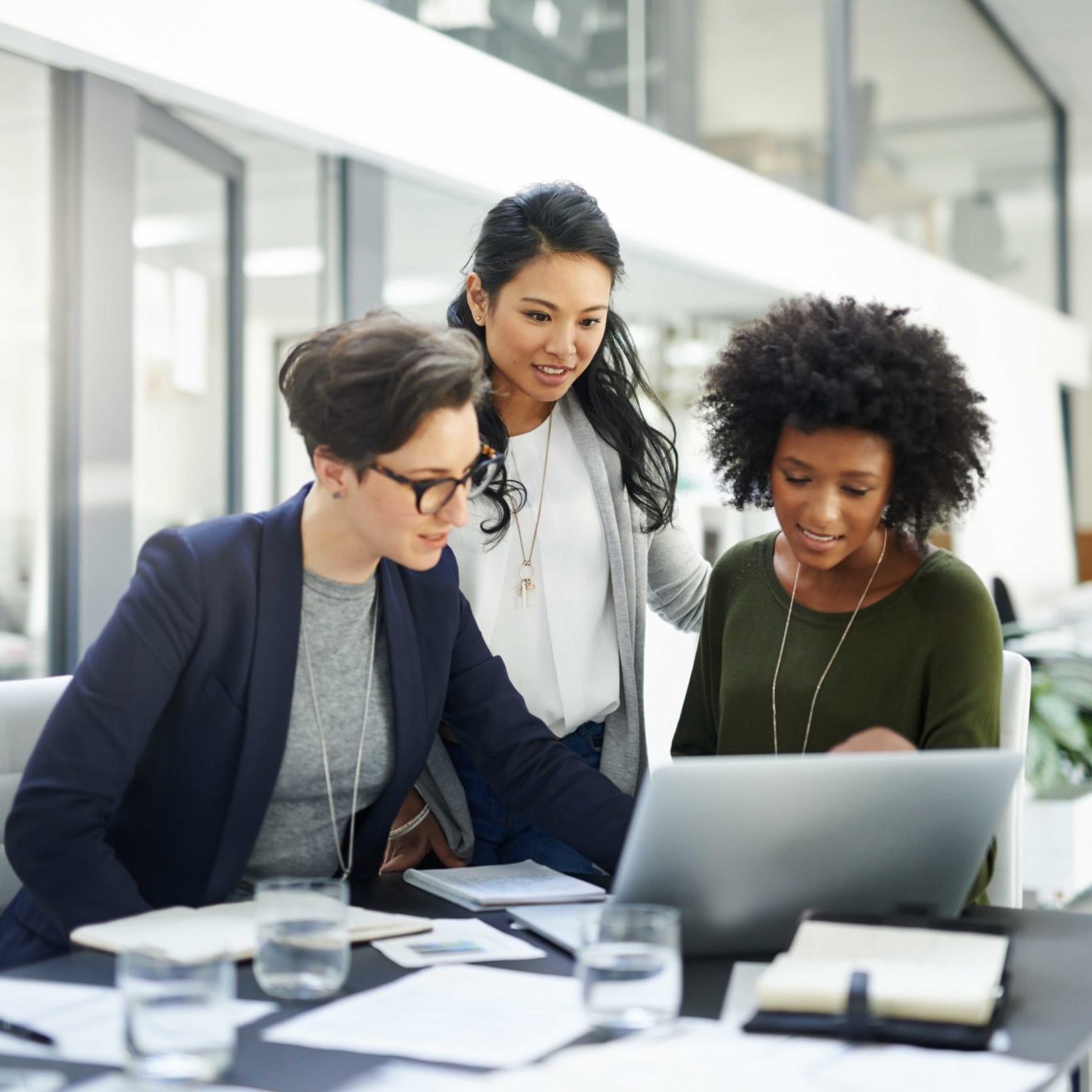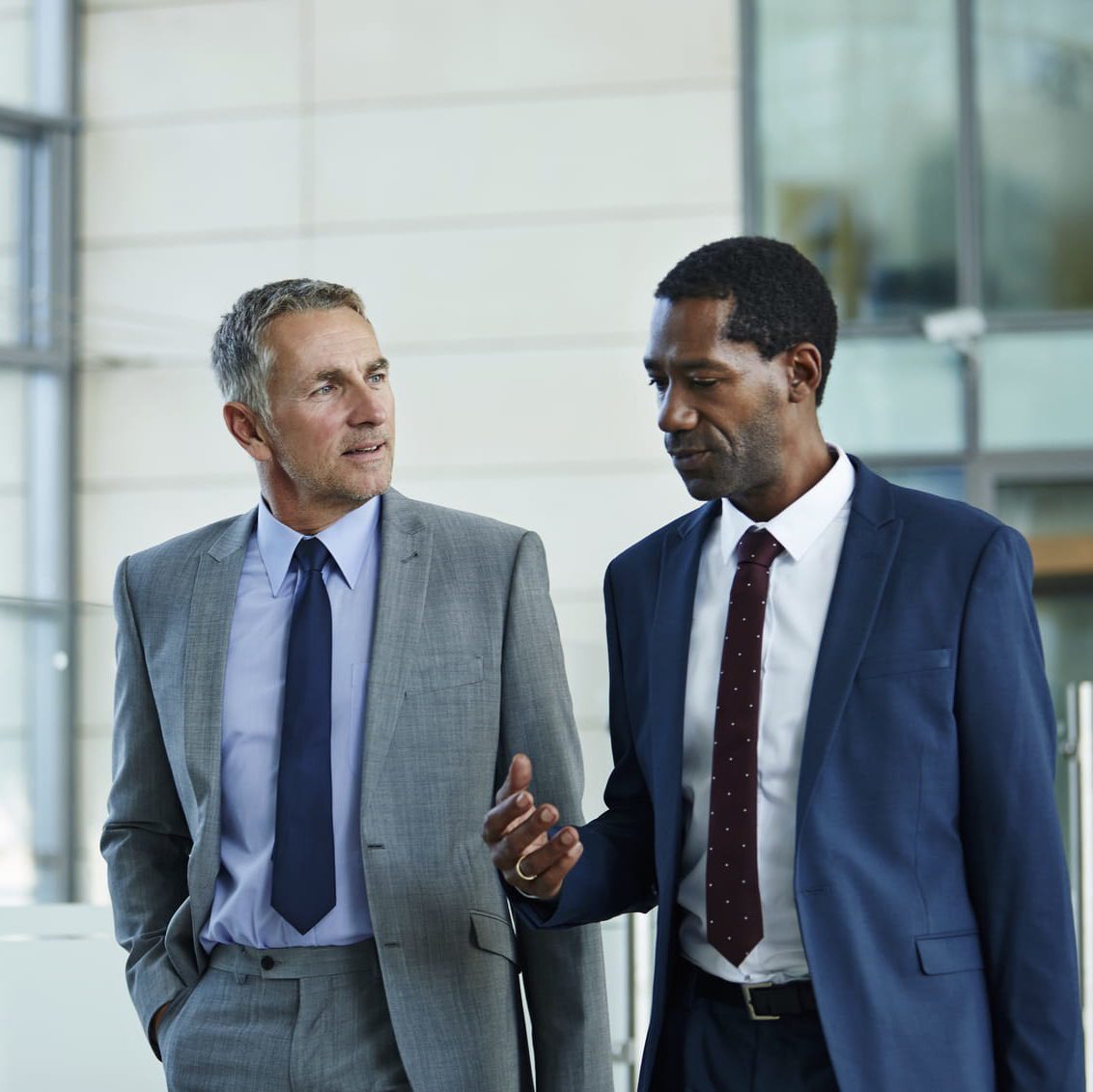 Areas of expertise.
With specialist consultants covering our core divisions, 55 Exec Search combines the industry and market expertise of a niche supplier with the capacity and resources of a national agency to deliver the right talent for the right role.
Work with some of the world's most inspiring brands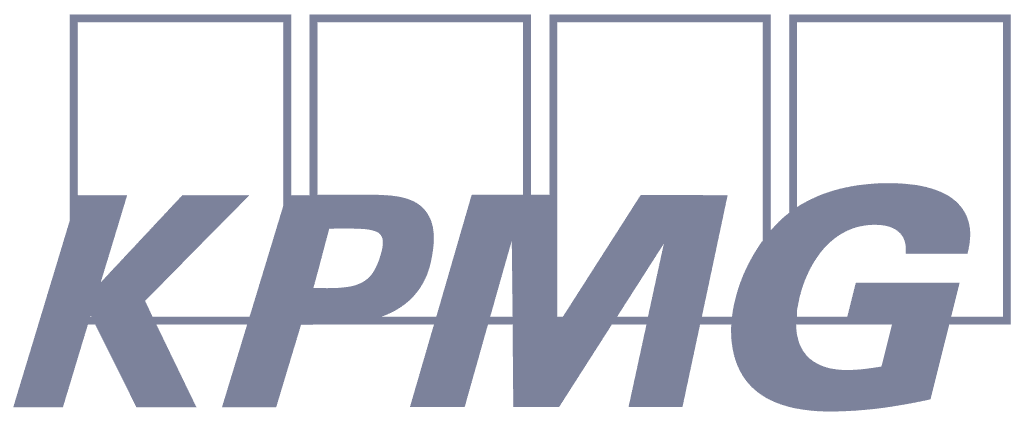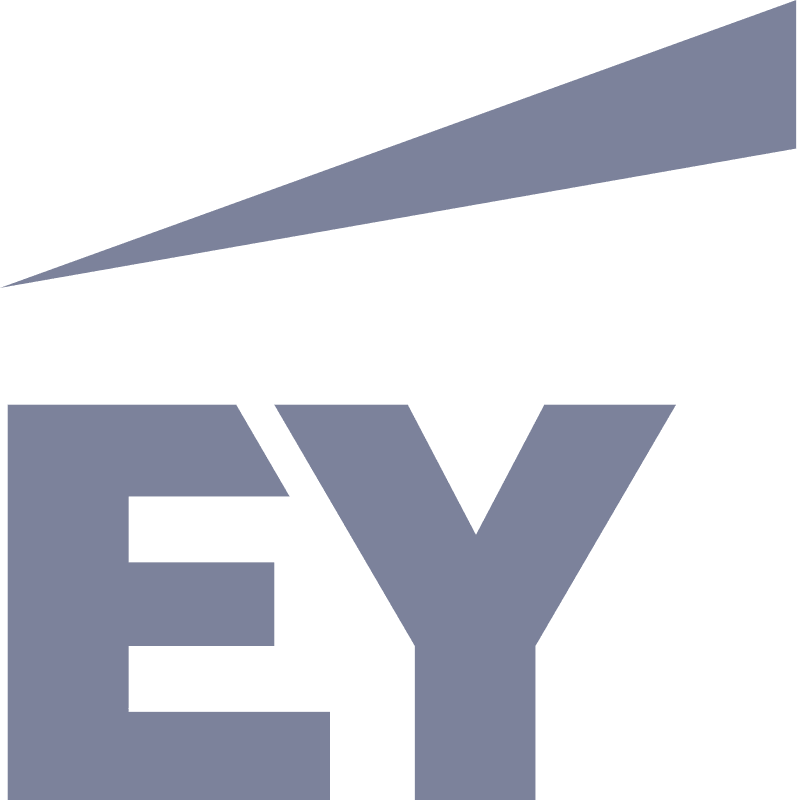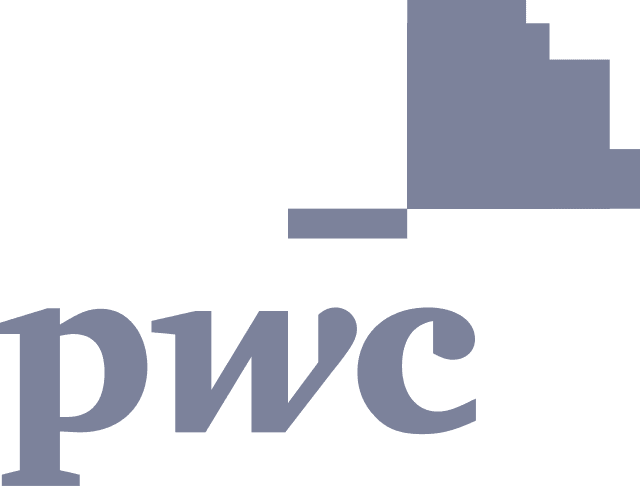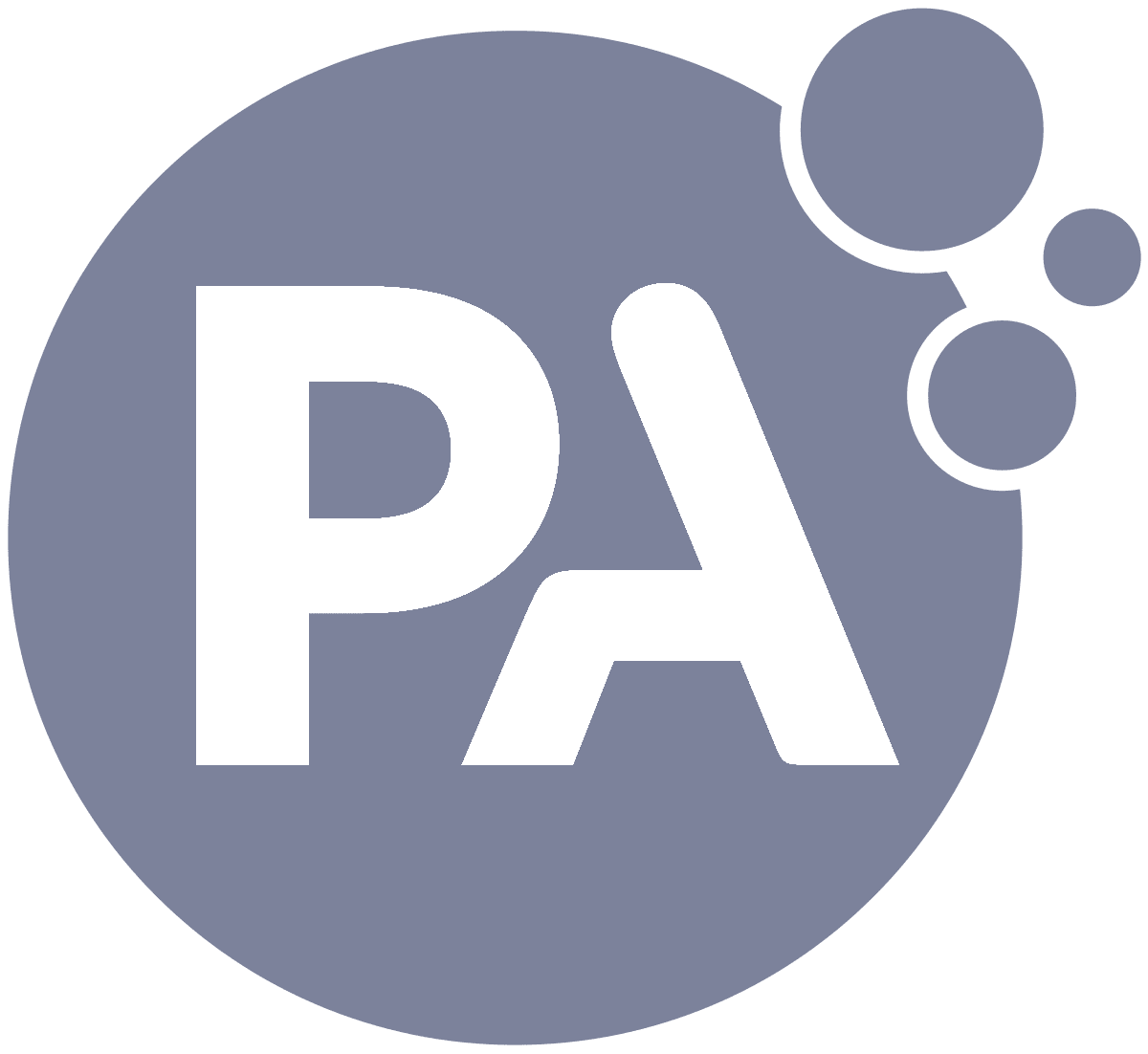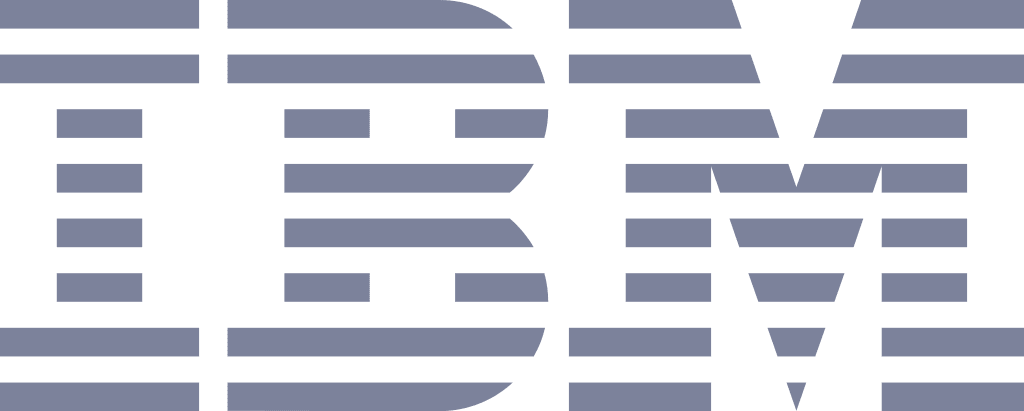 If you have any questions, or aren't sure, get in touch. Whether you are an employer looking for your next hire or a candidate looking for your next job we can help you get on track.
Get in touch