New beginnings, opportunity, and positive change
Let 55 Exec Search help progress your career and make the process seamless, we will help you stand out from the crowd and give you access to exclusive opportunities that our clients retain us on.
Upload CV
Search jobs
of candidates recommend us
CV to interview percentage
55 Exec Search is a technology executive search company which has been founded to bring positive change to the industry. We have over 25 years' experience providing an up front and honest service to both candidates and clients. We deliver the top talent to the best organisations globally. In today's climate we understand that the most exceptional candidates are unlikely to be actively job seeking, we want to understand your motivators and considerations that influence your job search and deliver against your requirements. We will listen, give advice and ultimately deliver a perfect service.
About us
Our values underpin everything we do
Trust
Trust and confidence are imperative in not just what we do but how we do it.
Partnership
Building long term relationships with our clients and candidates is at the heart of everything we do.
Fun
You only live once. All work and no play would make life very dull. Make the most of today and smile.
Achieve your long-term goals
Finding a job through 55 Exec Search has a lot of advantages. Firstly, we have built up good relationships with a lot of top employers, giving you exclusive access to their jobs. You'll also get put forward for positions that you wouldn't otherwise have heard about. We have a range of candidate services that help you with finding your next career move.
Knowledge & advice
We can provide you with realistic salary levels for your chosen role and advice as to which roles are suited to your skillset. We'll also help with your CV and modify terminology to ensure your language is consistent with your chosen market.
Access to exclusive jobs
We spend a lot of time networking with our clients to find out about upcoming jobs that do not make it to the mainstream job boards. Therefore, registering with us means that you gain access to exclusive jobs.
Get the best salary offer
We can manage the salary negotiation process on your behalf and potentially get you the salary you want, without damaging the relationship you have with your future employer.
Areas of expertise
With specialist consultants covering our core divisions, 55 Exec Search combines the industry and market expertise of a niche supplier with the capacity and resources of a national agency to deliver the right talent for the right role.
We can tell you about the amazing things we can do for your business, but we think our candidates can tell you better. After all, what they think is what really matters.
Knows the industry inside out
Nik is one of the few guys in recruitment who did recommend anyone (& everyone) talk to. A genuine passion for getting the best outcome for you (not always what you thought you wanted) he knows the industry inside out & has a keen sense for where it's going. Quickly becomes more than a recruiter & most consider him a friend. There's recruiters then there's Nik!
Naveen Kaushik - Director, Cyber Sales
Really understands the industry
When looking for a new role I work with a handful of expert consultants, Nick is one of them and a rare breed. He really understands the industry but more importantly takes the time to get to know the candidates and positions them at companies where they will thrive and be successful. He is personable yet professional and has helped me find great roles and companies to work for more than once. I have no hesitation in recommending Nick to hiring managers and candidates.
Nick Watkins - Executive Principal at NCC Group
First class recruiter
Nik is a first class recruiter who placed me in my current role. He offers good honest advice, makes time for his clients and is very well connected. It's hard to ask for more, and I am happy to recommend Nik.
Steve Magny - Director of Sales East Coast at Devo
Would definitely recommend
Nik was amazing during the recruiting process. Working with me to make sure that the role presented matched my career goals and objectives and was a strong culture fit as well. He is very dedicated and persistent in a way that garners attention and respect. And I appreciated his tenacity as the role was a great fit for me. I would definitely recommend Nik!!
Gerad Lopshire - Strategic Account Manager at NCC Group
Detailed, focused professional
In working with Nik I have found him to be a detailed, focused professional that has demonstrated candor and honesty throughout the recruiting process. He demonstrated that he was not only interested in filling the vacant position, but also in finding the right fit for the company and the candidate.
Ben Fountain - Managing Consultant
Focussed recruiter
Nik's a focussed recruiter who takes time to understand the goals of those he places. I valued the time he took and the support provided that resulted in me moving to a position I'm both enjoying and is far more suited to my career interests.
Carrie Gerrard - Strategic Account Development at Acutest
Stands out from the crowd
Nik assisted me with a search for a new role. He took time to understand my situation, listen to my requirements and find a great opportunity for me. Nik stands out from the crowd and I have no problem recommending him to both clients and candidates.
Mark Belgrove - Experienced CISO and Consultant
Unlike any other recruitment agent
Nik is unlike any other recruitment agent I have ever worked with from both sides of the fence. He headhunted me when a client was in need of my skills and was able to provide all of the appropriate information to make things move fast and efficiently. Having known Nik for a while now I know him to be a ruthless negotiator and honest person. I would not hesitate to recommend Nik to any organization needing staff at any level as well as anyone looking to improve their career.
Marcel Rizzolo - Head Of Operations at We Are Bloom
One of the best consultants
Nik hired me to work in his team as headhunt specialist for both internal and client driven campaigns. Nik is easily one of the best consultants I have worked with, he is competitive by nature and his competitive drive gets him his desired result 99% of the time. If ever I was dealing with a challenging situation in negotiation I would always refer to Nik to mentor and guide me over the line. It may sound cliche but Nik really loves what he does, and having experience in recruiting from both sides of the fence is what has made him a well rounded consultant. If I was a client running a search campaign or a candidate making moves I would want Nik on my side.
Kamil Erkadoo - Head Security Advisor at DBS - Home Office
Highly experienced
Nik is a highly experienced recruitment consultant with a very broad range of skills. He is highly motivated with a strong sense of duty and loyalty. He is a friendly, outgoing and personable individual who is also dicreet when dealing with clients and colleagues alike.
James Vale - Head of Payment Security Programmes, Products, and Data Breaches at Barclays Payments
Understands the needs of the candidate
Nik is one of a rare breed of recruiters who really understands the needs of the candidate and will take the time to make sure he presents you with the right opportunities. Throughout my work with Nik he has been a consummate professional and always put my needs ahead of chasing a quick placement fee. If you are looking for new challenges in the information security space you need to be speaking to him.
Damian M - Lead Software Engineer, Lockheed Martin
Fair, honest and helpful
I had the pleasure to have Nik as my agent for a large part of my ten year stint as a contractor. In that time, I have found Nik to be consistently fair, honest and helpful in all my dealings with him.
Although I was in the happy situation that my relationship with my customers did not need a great deal of maintenance, Nik would still take the time to regularly catch up to make sure that I was happy, even when that sometimes required phone calls outside of typical office hours, and would deal with administration such as contract extensions in an efficient and timely manner.
I found Nik to be a very friendly and genuine person, and would be happy to renew my relationship as one of his clients were I to return to contracting in the future.
James Pearce - Business Development Leader
Great market knowledge
If I find myself in a position to recruit or be looking for a new job then Nik is my #1 go to guy. Great market knowledge, excellent listener and provider of sage advice. He got me my first two jobs in cyber and enabled me to build a career. Plus he is a top guy and great company when having a beer.
Progress your career with 55 Exec Search
Looking for a job is a full-time job in itself. Trawling through job vacancies, tailoring your CV, writing cover letters, filling out application forms, phone interviews, face-to-face interviews…there's a lot to do.
We make it easy for you to find your perfect job. 55 Exec Search take the time to assess your skills, experiences, characteristics and circumstances, in order to effectively match you to the perfect job.
Upload your CV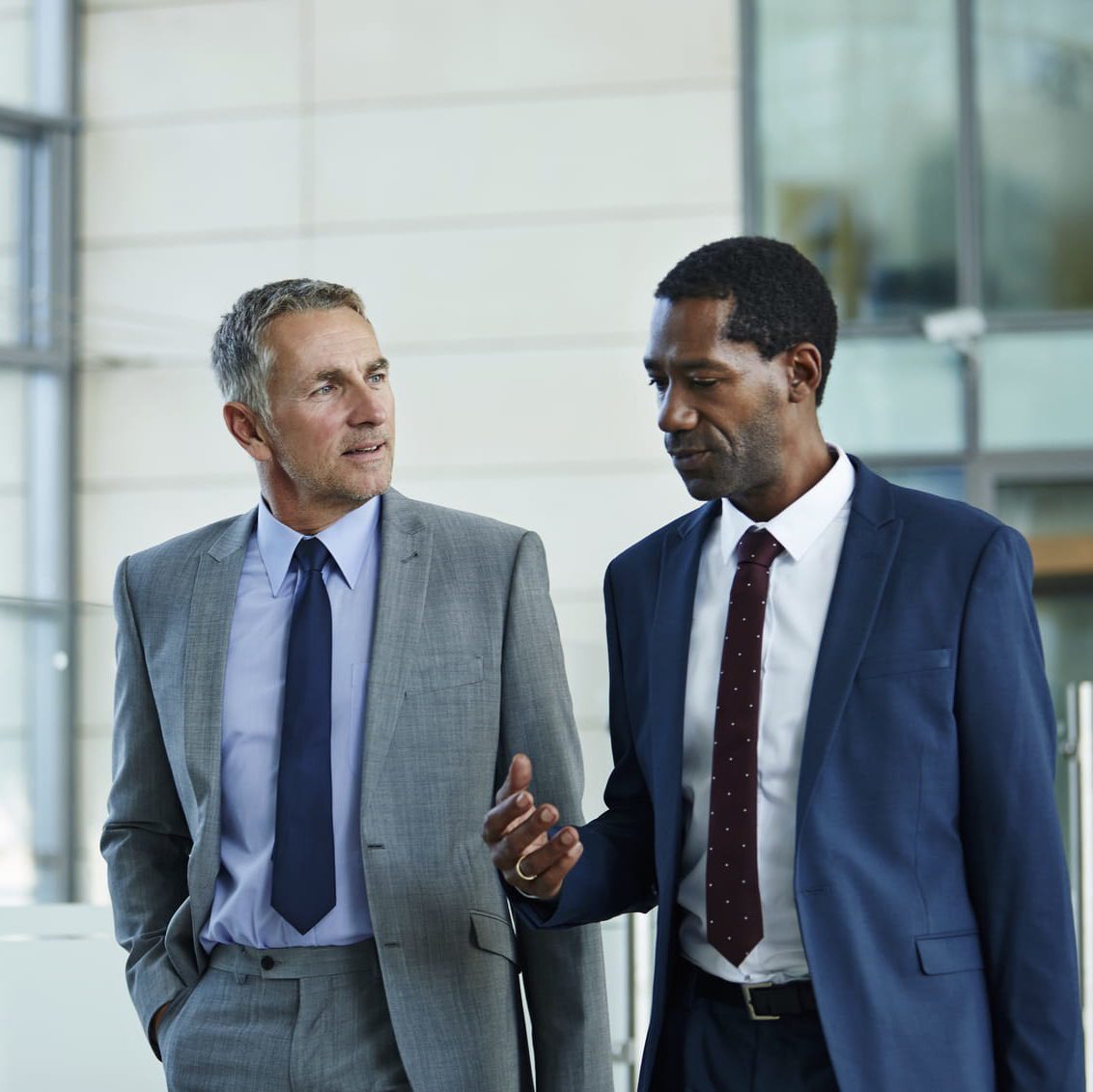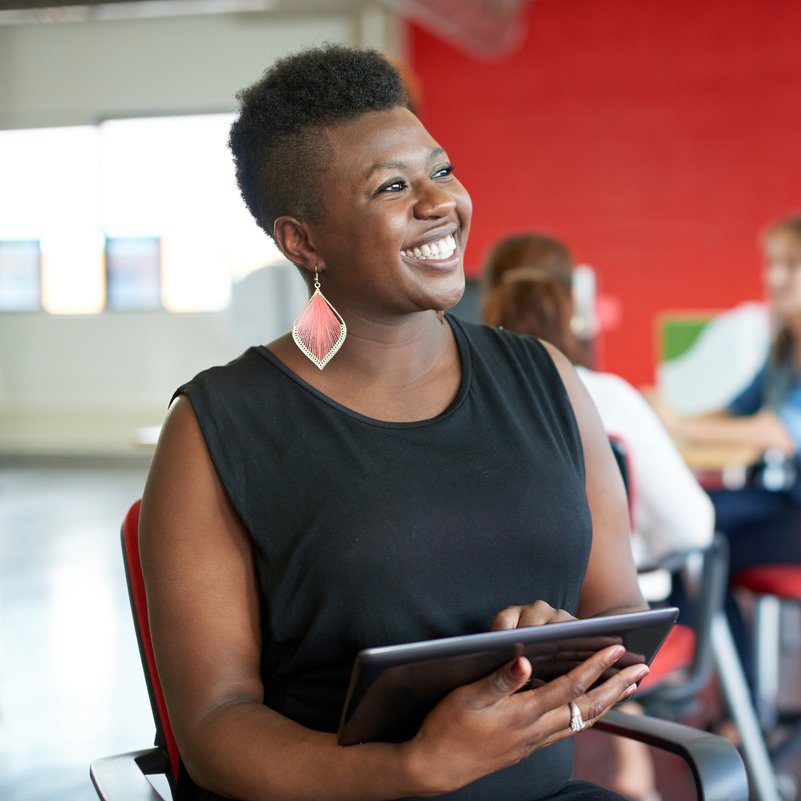 If you have any questions, or aren't sure, get in touch. Whether you are an employer looking for your next hire or a candidate looking for your next job we can help you get on track.
Get in touch